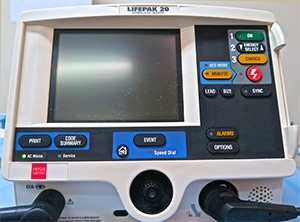 Cardioversion
Cardioversion is a medical procedure by which an abnormal heart rhythm is returned to normal (sinus) rhythm. This can be achieved with medications (anti-arrhythmics) or with an electrical shock under anaesthesia. They are performed as required by our cardiologists.
Other Procedures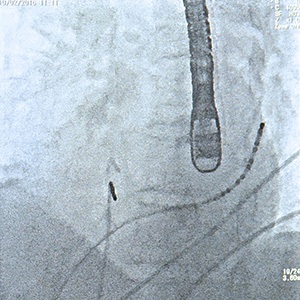 Transoesophageal Echocardiograms (TOE)
A TOE is a procedure that uses ultrasound imaging of the heart. Under light sedation a transducer is swallowed, passing into the oesophagus (or food tube). This enables an often clearer view of the structures and function of the heart. These are arranged by individual cardiologists as required. This is often performed with a Cardioversion.