Cardiac Electrophysiology
Our Electrophysiologists

have all undergone extensive post graduate training in this subspecialty.
They specialise in arrhythmia diagnosis and management.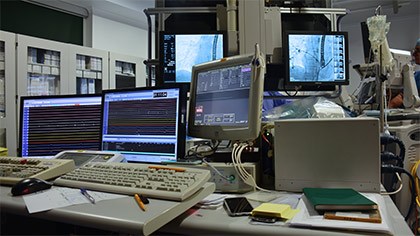 They perform electrophysiology studies which are tests that help doctors understand the nature of abnormal heart rhythms (arrhythmias) that may originate from the atria or ventricle. They test and record the electrical activity and electrical pathways of your heart.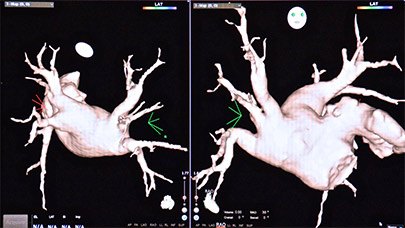 Cardiac ablation is a procedure that can correct abnormal beats or heart rhythm problems (arrhythmias). Ablation usually uses long, flexible tubes (catheters) inserted through a vein in your groin and threaded to your heart to correct these. It generally uses either radiofrequency energy (heating) or alternatively, cryoablation (freezing).
They perform ablations for conditions including:
Supraventricular Tachycardia (SVT)
Atrial Fibrillation (AF)
Atrial Flutter
Ventricular Tachycardia (VT)
They implant Devices as required including:
They perform pacemaker and other device assessment in their own clinic.